Perhaps over the last few days a few of you have received a special invite to this Groupon.  But as of this morning it is available to EVERYONE, while supplies last.  Many here in our area enjoy that of the Starbucks, so this is just one of the deals we do. 🙂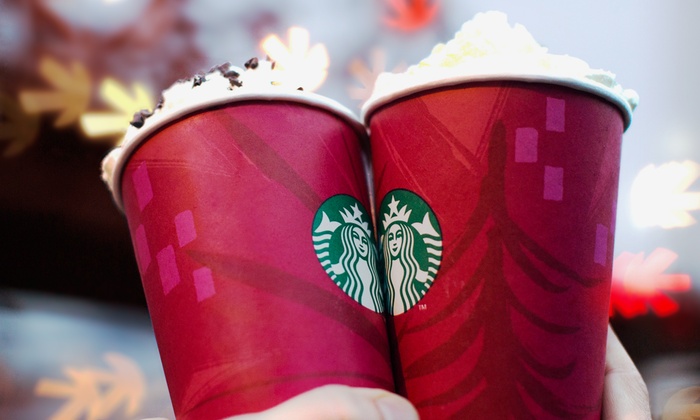 Just head on over to the Starbucks Promotion Page.  Just click the Buy Now, and Voila!
If you have never used Groupon, Click HERE and sigh up, then click the above Starbucks Promo Link.